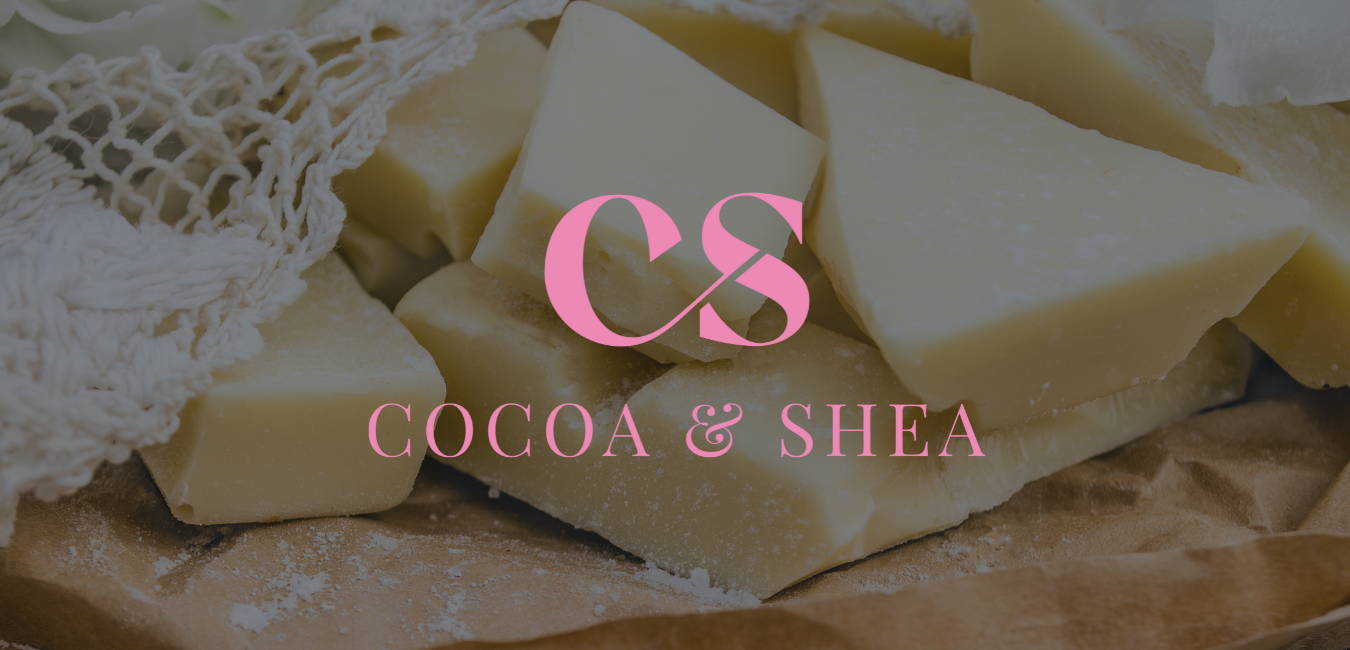 Here we offer organic, natural & cruelty free skin care & body care products. All of our products are formulated by us & hand made. Each and every product of ours has its original recipe. We are based in Kuwait. We create products that are fun to use, amusing to look at & smells good enough to eat. 
We only use premium grade, organic or naturally sourced, clean ingredients. No nasties, no funny stuff. We source all of our ingredients from certified suppliers. Most of our ingredients are vegan friendly. We make sure we list all of the ingredients for customers to read about, because we know some people have allergies and each skin is different. 
1- Transparency:
We believe that being honest and open is important to you as it is for us. 
2- Passion:
Is what drives us and makes us evolve as a brand. 
3- Love: 
We love what we do, and it makes up happy spreading that love with you. 
4- Quality: 
We make for you, is what we make for ourselves. If we think the quality could be better, we will make it better. 
5- Customer commitment: 
We are committed to deliver to you the best experience, we care how you feel interacting with us on every aspect. 
6- Information: 
We want to share all the information we have with you, we never want to leave you feeling "I need to know more"
7- Fun: 
We want to make your experience as fun as possible! because who said natural skin care should be boring ?